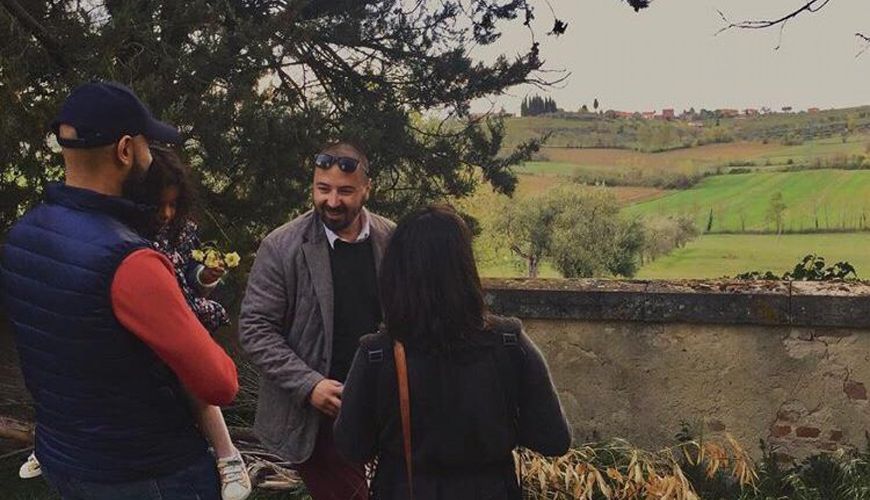 Welcome back on our blog dear readers,
buying a house thanks to a real estate agency, have you ever heard the term "sole agent"?
You must have wondered what it was, and maybe the explanation that you read or that you received wasn't clear, perhaps you have thought that it was a "trap", that's why in this article we would like to clarify this topic, trying to explain you what a sole agent is and if it could be a good solution for you.

If you sign a "sole agent contract" while you are looking for a house with a real estate agent, what's involved?
Thanks to this contract, you are going to search your dream house relying on a single real estate agency for a defined period of time (usually one year).
As you can imagine, this is a quite important decision to take, indeed we recommend to our clients to sign this kind of agreement only if they completely trust the research capacity of their real estate agent, so that relying on single agency could be a privilege instead of a limitation.
Many of you may think that this contract could be a "scam", but it isn't! We consider the sole agent as a "VIP treatment", because you have the chance to have a real estate agent who is completely dedicated to the research of your dream house, trying to find the best solution for you for the best price, in the shortest time.
You are going to have a personalized research, it is almost like going shopping with a personal stylist who propose you the clothes that are more suitable for you.
Wouldn't be awesome!!
The sole agent contract is completely free, you must pay the fee to real estate agency only if you find the property that you would like to purchase, otherwise once your contract terminates you can continue your research with other real estate agencies.

What happen if a client doesn't comply with the contract?
If a client who signed a sole agent contract with a real estate agency buys a house with another agency, he/she is obliged by the law to still pay the fee, which was indicated in the contract, to the agency with whom she/he set up the sole agent agreement.
We from Rolling Hills, believe in this project and we produced excellent results proposing the sole agent agreement to our clients, indeed they were completely satisfied with our researches.
To sum-up, relying on your real estate agent is quite crucial, so take a look at our previous article, there you may find some helpful advises to find the perfect real estate agent.
TAKE A LOOK AT OUR SELECTION OF LUXURY PROPERTIES FOR SALE IN UMBRIA AND TUSCANY