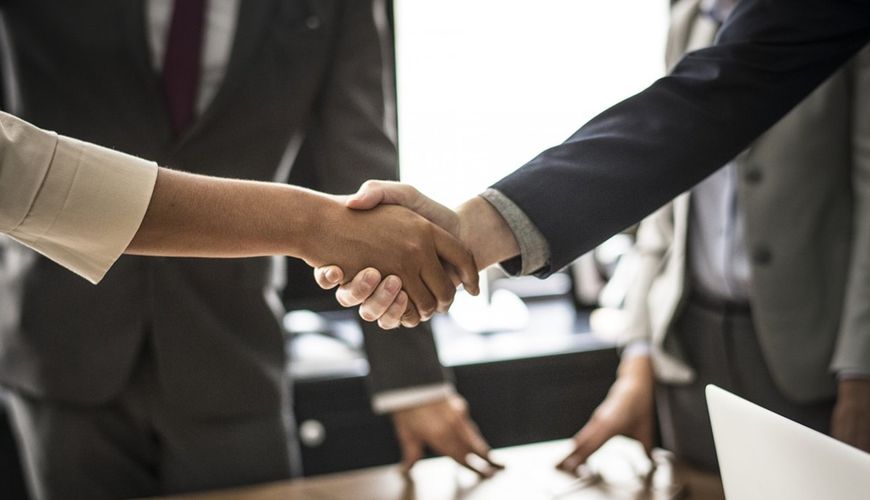 Welcome back dear readers,
in these days we have decided to interview James Figlar, one of Rolling Hills' client who bought an amazing property in Tuscany a few moth ago.
Hello Mr Figlar. Thank you for spending a little of your time with us.
Let's start our interview presenting you to our readers, where do you live and what is your occupation?
Hello everyone, I'm glad to share my experience through this interview! I live in North Carolina, USA and I'm an Executive Vice President.
Why did you buy a house in Italy?
Oh well, it was inevitable! My wife and I came in Italy during our summer holidays and we felt in love with the culture, traditions and history of this country.
Italian people are extraordinary, they are so warm and creative, but what I love most about this place is food, I love cooking and sometimes I enjoy cooking typical Italian dishes.
How did you hear about Rolling Hills?
We were looking for a reliable real estate agency that could help us to realize out dream, so while we were surfing the net we discovered Rolling Hills and we were very impressed by some outstanding houses and villas in their website, so we decided to write an email.
What would be your assessment about the Rolling Hills' real estate agent that helped you to buy your dream house?
Our real estate agent Jacopo was grate!
Our search took a long time over numerous trips but he worked hard with honesty and a stunning professionalism.
Why did you fall in love with this house?
It was love at first sight! The location was exactly what we were looking for and the house met all our needs.
Were the processes of negotiation and acquisition complicated?
Definitely no! it was seamless!
Rolling Hills was always by our side explaining us every step of the negotiation and acquisition.
We felt safe ant completely at ease.
What will be the final use of your new property?
We decided to move in Italy, so we will retire in our new property permanently.
What do you think about your experience with Rolling Hills?
Thanks to Rolling Hills we are happy now because we realized one of our dreams.
These guys work so hard with passion and great commitment, I couldn't wish a better real estate agency.
Would you recommend Rolling Hills to other international clients? Why?
Yes, Absolutely! Because they found the perfect house for us paying attention to the details, listening our needs and wishes, they were always clear and honest showing us what we had to do.
That's why they make the difference!
TAKE A LOOK AT OUR SELECTION OF LUXURY PROPERTIES FOR SALE, IN TUSCANY AND UMBRIA