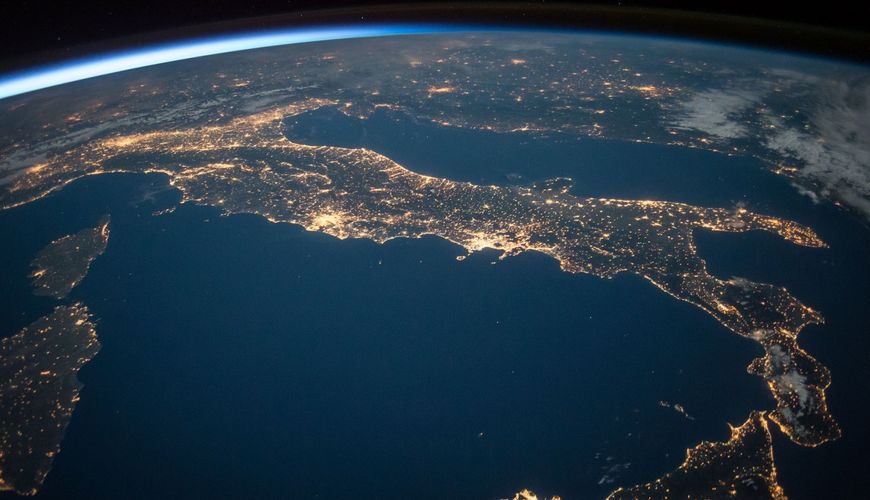 Hello everyone, I am Alberto Zarro CEO of Rolling Hills real estate agency and in this article I will list seven good reasons to buy a country house in Italy ... obviously through our real estate agency! (I'm joking...well…not really).
1. Italy is a country rich in history, art and culture but you don't have to think only about the big cities like Florence or Rome. In every single village you will always find something you didn't know and that can surprise you, giving you unique emotions.
2. In Italy you will have every kind of landscape at your fingertips: do you want the mountains? ...we have it; do you love the sea? I think that 7500 km of coast can be enough for you; do you like the countryside? Have you ever heard of Val d'Orcia? but if you want you can also relax on the shores of one of the many lakes, Trasimeno, Como, Bolsena, Garda ....
3. During every single season you will find something to do, do not think that Italy is a country to visit only during the summer.
From January to December you will always find some village feast, event or festival that will allow you to live the true Italian spirit.
But we will talk about this in more detail later.
4. Right now buying a house in Italy is a great investment, prices per square meter are moderate and interest rates, if you need a mortgage, are the lowest in the last 30 years.
We know that you are buying to make an investment in quality of life and not financial, but why not combine profit with pleasure.
With the money you need here to buy a nice country house in the countryside surrounded by nature, in any European city you would not even buy an apartment of 80 square meters.
5. Do you think that in Italy we only eat pizza and spaghetti? Nothing more wrong.....
Each region has a boundless culinary culture and different from the neighboring region ... this is because in each area there are climatic differences that lead to different raw materials.
6. Italy is one of the few countries in the world where linguistic differences do not count, if you are in trouble you can always gesticulate!
7. People are very smiling and hospitable, if you want you will not take long to integrate with the locals.
Customers who have bought a house in a short time have been totally integrated into the life of the country.

And if I haven't convinced you yet, write us at info@rollinghillsitaly.com and we will list the other reasons...!