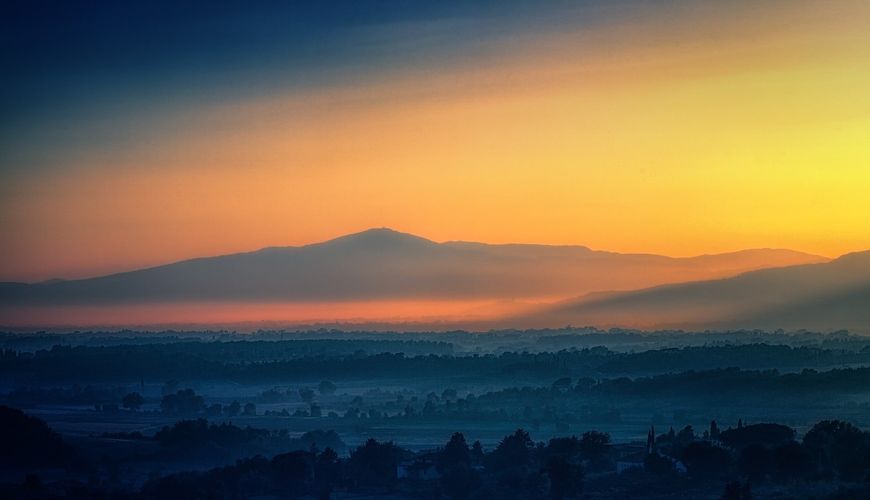 Typing the city of Pienza on the Internet, we'll notice that it's often defined as an "ideal city", romantic and perfect, but these are things you already know, fortunately you've stumbled upon this article, below I'm going to give you a list of what makes this place "alive" and that you should try at all costs:
TYPICAL PRODUCTS
Pienza, like many Tuscan villages, is famous for the genuine food and products of the territory, here in particular the undisputed king is definitely the pecorino cheese! The smell of cheese will be the undisputed protagonist of your walks and you will have the opportunity to make some taste together with many other local products, such as fabulous wines, spices, pici, honey, etc.. in the many small and charming shops that sell many varieties of pecorino cheese, more or less seasoned and other delicious delicacies to discover.
FESTIVITIES
In a town where cheese is the undisputed king, a festivity in his honour could not be missed! In Pienza in the month of September the famous and funny Fiera del Cacio is celebrated, a great festival dedicated to pecorino cheese and other traditional local products, which you can enjoy for free! During the event there is also a funny folkloristic game of ancient origins. It's the Palio del Cacio Fuso, where players from every district of the town have to push and roll whole forms of pecorino cheese around a small wooden spindle placed in the center of the main square.
THE RESTAURANTS WE RECOMMEND
In Tuscany you can never say no to good food! For this reason we would like to suggest you some restaurants where you can enjoy excellent traditional dishes without sacrificing the beauty of Pienza:
• Ristorante Terrazza del Chiostro: an elegant restaurant located near the main square of Pienza, surrounded by a very suggestive context, it was built inside a former Franciscan convent of 400. This refined restaurant has a truly unsurpassed panorama and the dishes reflect the location, where tradition and fresh local products are combined with modernity and innovation.
• Il Poderuccio: an agritourism and restaurant situated on a small hillock at the gates of the enchanting village of Pienza, from where you can have a 360° view of the Val d'Orcia. The dishes that can be tasted in this splendid farmhouse represent the true face of this territory, here the products are respected and cooked with great love and passion to rediscover the true flavours of the land. Poderuccio will make you fall in love with handmade pasta and sauce cooked in the old fashioned way. Genuineness and passion are certainly the watchwords here.
• La Taverna di Re Artù: it is certainly the ideal place for lunches and aperitifs, in fact this small place in the heart of the historical centre of Pienza is famous for the goodness and freshness of its cold cuts, the variety of cheeses and wine tastings. Here you can have a tasty break, sipping a good glass of red wine and tasting some typical products of this beautiful area.